Conferences
We produce exceptional conferences. We specify, install and operate the audio visual equipment, we design the look of the set, speaker support and graphics and most importantly we manage the event with calm determination, borne out of years of experience.
Here is an example of a recent 5 day conference that had it all, an exhibition, international speakers, a launch party and a university student competition event. Amplify is the leading Business Innovation event in our region, attracting the world's best minds, giving the audience the opportunity to see business reimagined.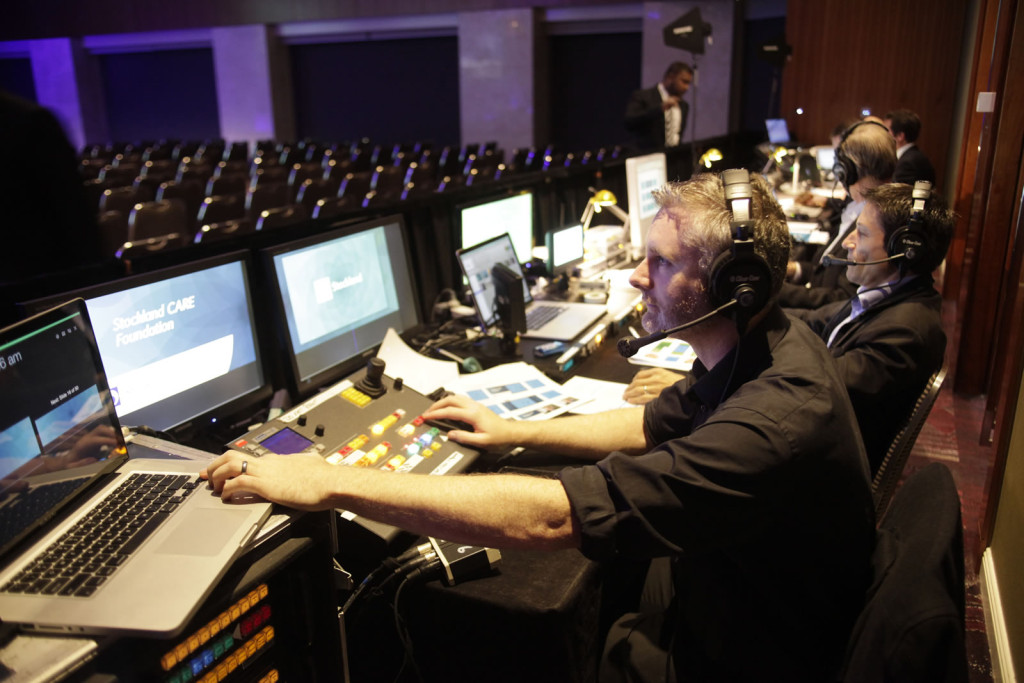 Connecting with the world's best thinkers on innovation, emerging trends and business disruption
The event exemplified our ability to work with the talented team at AMP to fulfil their vision, translating two years of their hard work into an extraordinarily successful event.